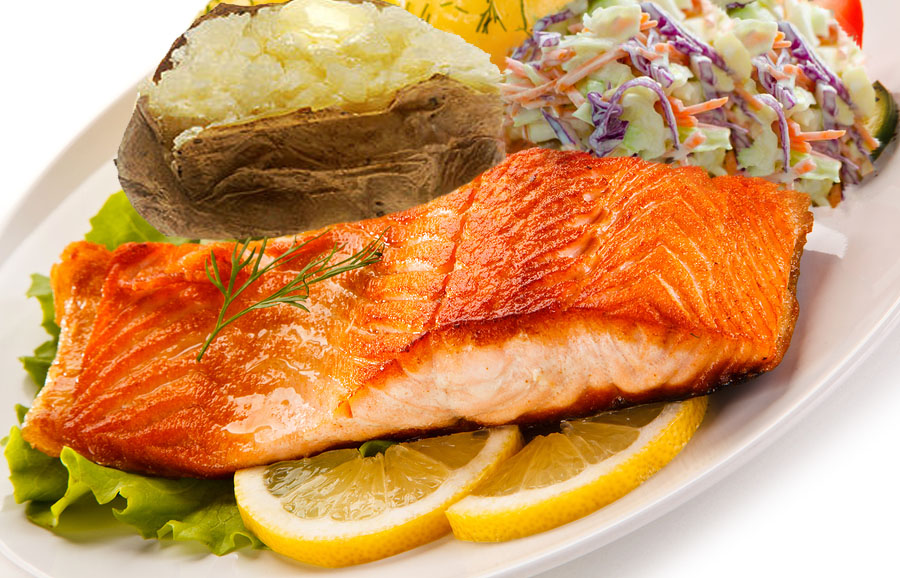 Plan now to attend a salmon dinner to benefit
Helping Hand of South Whidbey.
Friday, March 8  ~  5 – 7 p.m.
Langley United Methodist Church Fellowship Hall
Serving a Salmon Dinner with Baked Potato, Coleslaw, Garlic Bread, and Cake.
$15 for adults, $10 for children
Tickets are available at Helping Hand's office on the Trinity Lutheran Church Campus
(old building) in Freeland from 9 to noon weekdays and at the Salmon Dinner.
PLUS: Buy tickets to win 4 terrace-level Seattle Mariner's Tickets for a game of your choice
(with a few exceptions as specified by the Mariners).
Raffle tickets are $2 each or six for $10.
The winning ticket will be drawn at the dinner.
Need not be present to win.
Helping Hand is a 37-year-old Christian charity providing financial assistance
to South Whidbey residents when basic services of life are endangered.
Questions? Call: (360) 221-7777