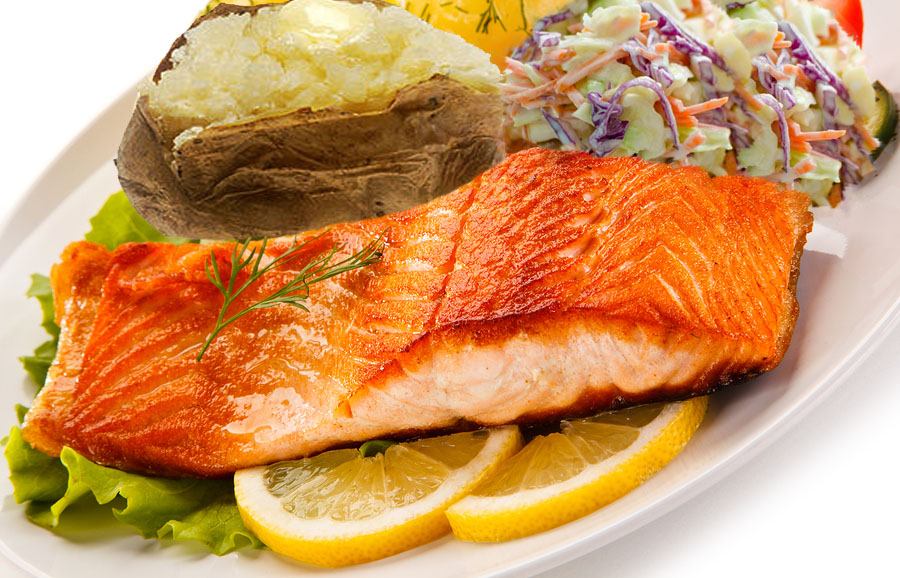 Yummm! Come to a Salmon Dinner from 5 to 7 p.m. on Friday, March 16 at the Langley United Methodist Church Fellowship Hall in Langley.
This is a benefit dinner for Helping Hand of South Whidbey which helps neighbors in need with emergency grants for basic life services such as rent, propane, and utilities. $15 for adults and $10 for children covers a salmon entree, baked potato, coleslaw, garlic bread, and dessert.
Take a break from cooking and plan to come to this delicious dinner.